ABOUT BIG BEAR GUIDE, THE #1 TRAVEL GUIDE FOR BIG BEAR, CALIFORNIA
About Big Bear, California.  The Big Bear Guide is a user-friendly travel guide book and website designed to improve Big Bear guests' experience of Big Bear Valley with pertinent information about places to eat, shop and recreate during their visit. This handy guidebook comes complete with insider tips, FAQs, interesting tidbits, event listings, hiking/biking map, lake map, street map with index, magnified sectional maps, and coupons section.
Big Bear Guide offers a clean, professional design and layout with NO CLUTTER. This attractive guidebook is available for guests to pickup at more than 150 locations in Big Bear Valley including lodging facilities, shops, restaurants, convenience stores, liquor stores, coffee shops, grocery stores, Kmart, The Visitors Center, Big Bear Discovery Center, and real estate offices. Big Bear Guide is also distributed at special events both on and off the mountain and at a convenient cart rack display in the Village that is manned by staff on occasional weekends. It is produced biannually (May/June and Dec./Jan.).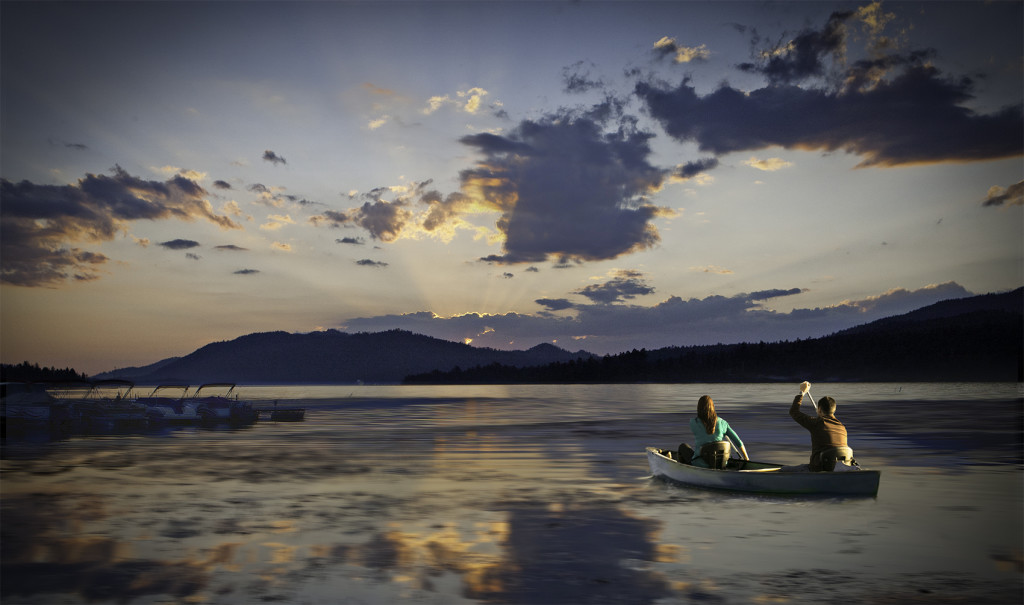 Big Bear Guide offers many ways to discover where to eat, shop and play. It's a convenient way to find restaurants, retail shops, marinas, ski resorts and more. On your visit to Big Bear take a timeout to research your next activity or event.
You will find each listing in Big Bear Guide includes…
Business Name
Tagline / Slogan
Brief description
Features
Location
Hours of operation
Reservations/Rates
Credit cards (optional)
Amenities
Logo
See coupon and/or ad on page #
Photo
Website
Phone #
The best way to learn more about Big Bear Guide is to pick up the guidebook on your next visit to Southern California's best mountain resort or simply visit BigBearGuide.com.